Learn how to harness the most powerful tool you have.. your voice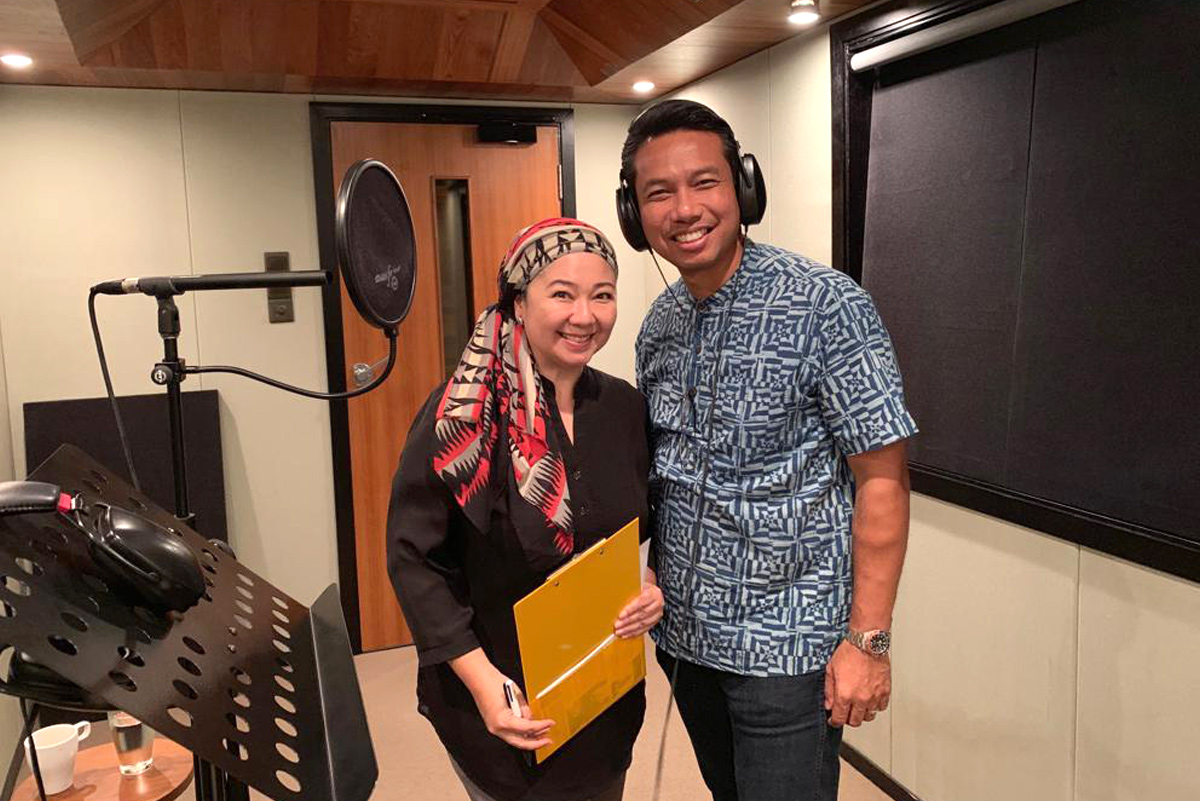 Transform the way you speak and sound
Personalised 1-to-1 coaching is done privately at Vocapedia's office. Here participants will have the undivided attention of the coach to focus on the needs and issues at hand. A Voice & Speech Assessment is done before deciding on the program to choose.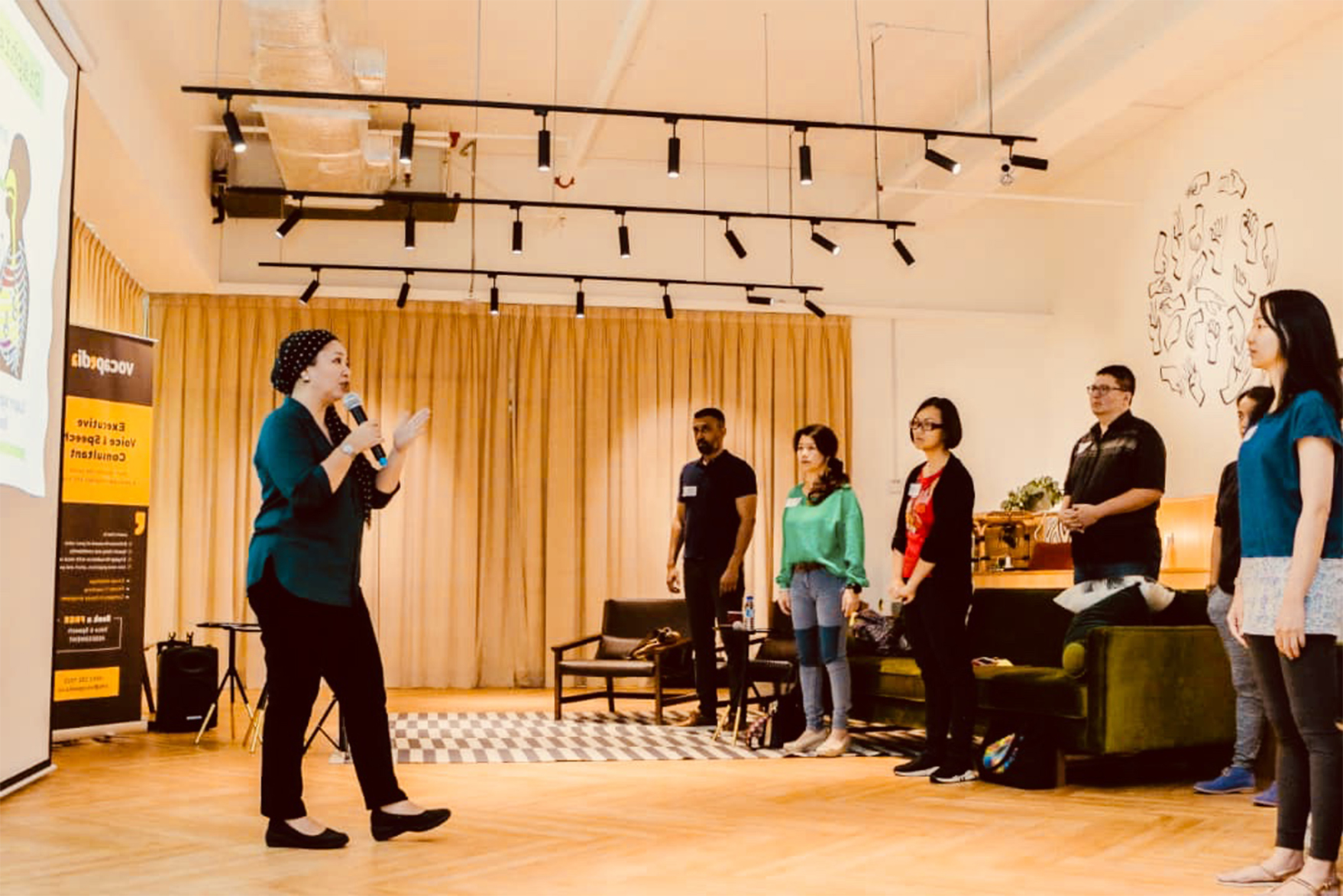 Speak with power, persuasion & purpose
Group workshops are in small groups of 8 (minimum) and 14 participants (maximum). This is to ensure that each participant will have enough time to engage in Vocapedia's simulated activities and exercises. Each participant will be given many opportunities to speak and "unleash" any vocal fears that they may have.
Your voice can be trained to work for you and transform the way you work and interact
At
Vocapedia,
we totally understand the fear that comes with speaking in front of an audience or even just one person. When the stakes are high, we tend to get into a state of anxiety – it's usually because we care. We are here to help you overcome these concerns that may be holding you back from going after the life you want.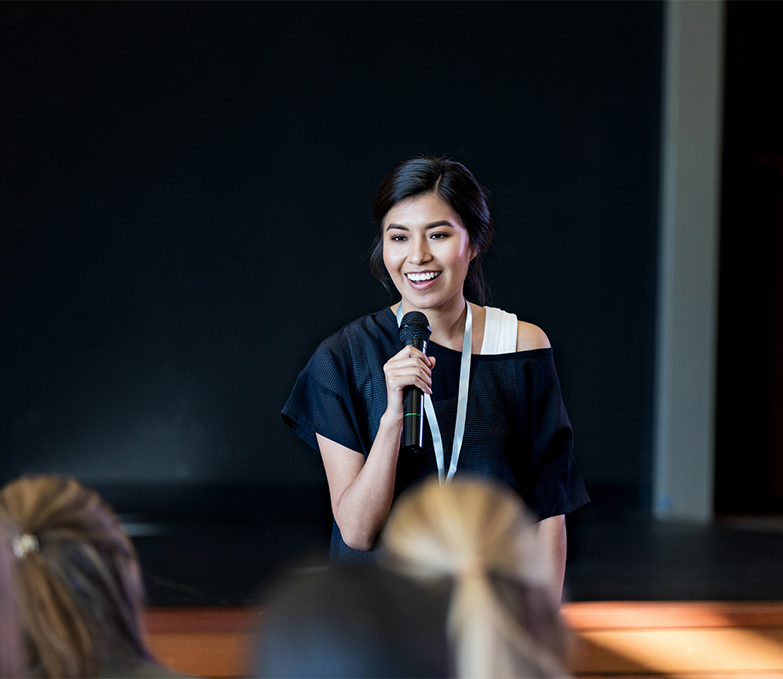 Voiceover Works and Speaking Engagements
With extensive experience in marketing, communication and advertising, Kuti understands the importance of communicating effectively. As a highly skilled voice practitioner, she also intuits how voice impacts the art of communication. Her training modules are wide-ranging, from examining vocal demands to projection, pitch control, intonation and breath support, articulation among others. Ultimately, she empowers clients to speak clearly, confidently and effectively.
A compilation of VO work
Works on commercials, corporate videos, documentaries, and tutorial videos. 
Voiceover Work on National Geographic
Voice narration by Kuti Biazid for Malaysia's Last Tigers documentary produced by Nuvista Media, aired on National Geographic for Astro 2021.
Speaking on the TedX stage
Kuti Biazid speaking on the TedX stage at Help University, "Leading Gen Zs to Work"
For Keynote Speeches or Speaking Engagements, get in touch for further enquiries.

Jia Jun Chu
Effective, eloquent and emphatic. Kuti has the magic key to unlock one's vocal potential and help to craft it to exactly what one needs, if not more, to advance one's goals and growth. 100% worth it.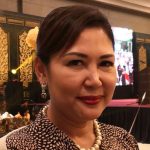 Tunku Rozita Malek
Kuti Biazid is a true professional in her career as a voiceover talent. Her range, depth and decades of experience gives life to any voiceover situations. I thoroughly enjoyed her voiceover course and her patience in coaching me for my maiden talk on DEI. For executive presentations and voiceover, do seek Kuti!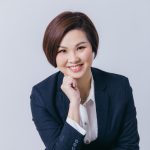 Michelle Hiong Kuan Thai
Kuti coached my 10 year old daughther for a speech presentation. Her effective coaching skill enable my daughther to realize the importance of pauses, speed and intonation within one coaching session. The 1 hour practice enable her to made a great impact and improvement for her speech.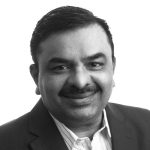 Captain Shan Moorthi
Kuti Bazid has always inspired me with her experience and knowledge. Her wealth of experience in the world of Voice trainer, mentor and coach. I strongly recommend Kuti Biazid to all those seeking to explore the profession of Voice over artist.